Welcome to the Tournament Scrabble Community page. Here we provide basic information for new tournament players as well as information for obtaining Scrabble equipment and links to other important sites within the competitive Scrabble community. Enjoy!




    Aerolith is a fun, innovative game that helps players improve at the word element of Scrabble! Play now!


  Cross-tables is the place to go to find tournaments in your area and view statistics and histories of tournament players from around the world. The authoritative source in tournament Scrabble statistics!


  Want to play tournaments? NASPA is the predominant organization to play, socialize, and compete at Scrabble! Sign up today!


  Quackle is the best Scrabble computer program on the market, complete with a strong opponent, simulation, inference, and other useful features!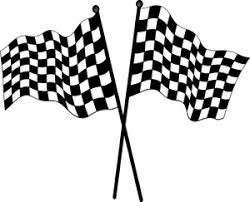 Random Racer is a portal for cross-tables.com that allows you to analyze games of many of the best players of the world, making it easier for players to provide analysis. If you're a Scrabble expert who wants to improve their game, check it out!