(Please note that the difference between Nationals and Worlds is dictionary: Nationals is not a microcosm of Worlds. Both are equally known and prestigious.)
2014 Worlds: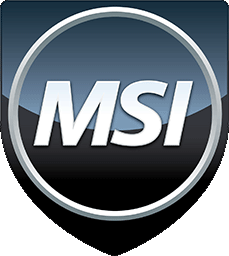 2014 was the year of unprecedented upsets when it came to Worlds, as Nigel Richards failed to even make top 8, and numerous upsets happened in top 8, as relative unknown Chris Lipe made it to the finals, defeating David Eldar and Adam Logan.  In the end, Craig Beevers notched the biggest win in his career, beating Chris Lipe 3-1.
Top 4:
1st: Craig Beevers
2nd: Chris Lipe
3rd: Adam Logan
(tie) Dave Wiegand
2013 Worlds: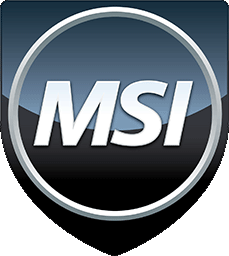 The 2013 Worlds was marked by TV coverage for the first time in nearly a decade, as MSI had begun online coverage in a new, exciting way, symbolizing the future of Scrabble and a best of 5 semis and finals. In the end, Nigel Richards beat Komol for yet another title.
1st: Nigel Richards
2nd: Komol Panyasophonlert
3rd: (tie) Dave Wiegand
3rd: (tie) Sammy Okosagah
5th: Craig Beevers
Full results: 2013 Worlds
2011 Worlds:


The 2011 Nationals marked one of the closest Worlds to date, as over 10 people were in contention going into the final day. In the end, Nigel Richards defeated Andrew Fisher 3-2 to take home the title.
1st: Nigel Richards
2nd: Andrew Fisher
3rd: Pakorn Nemitrmansuk
4th: Dave Wiegand
5th: Chris May
1st: Nigel Richards
2nd:
Full results: 2011 Worlds